(click on any button below for more details)








Customize Your Kettle
Customize your kettle with your family, resort, property or hunting/fishing lease name on the lip. The cost of customization is only $150.00.

Samples of Customizations
(click pictures for larger images)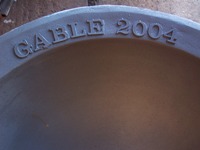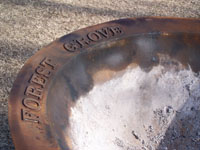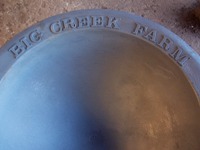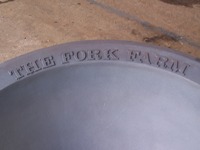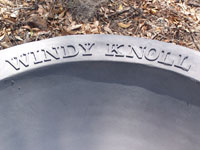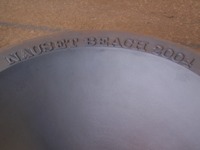 To place an order or for more information please contact us:

Phone: (843) 866-2700
Email : info@carolinakettles.com

Each Kettle is handmade and produced to order.
We would like to speak to you to personalize your order.
Visa, MasterCard and Discover Card Accepted

Copyright 2005-2015 by Cab-Tech Software
All Rights Reserved
webdesign@cab-tech.com